CELEBRATE 50 YEARS OF 4/20 & WIN WICKED PRIZES.
Fifty years ago, a group of friends began meeting every day at 4:20 pm to search for a mythical patch of weed in San Rafael, California. They never found that hidden crop, but the spirit of their search has grown into the movement, turned shorthand, turned holiday, that we know as 4/20.  
We're celebrating the 50th anniversary of this searching spirit that inspired us and generations of partakers around the world, with one wicked 4/20 contest.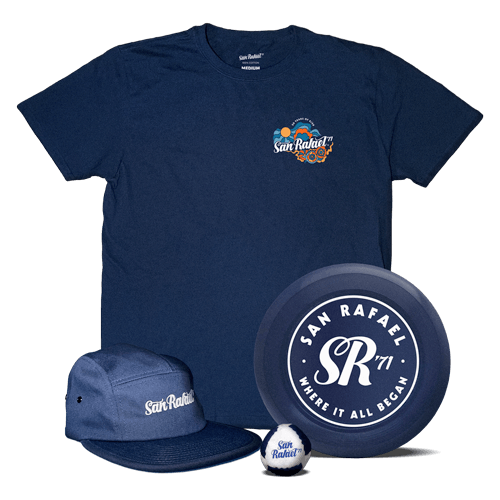 Sign up below for your chance to win one of 50 prize packs featuring a special edition t-shirt and other wicked goodies!

4/20 Rockstar